Moving as easy as
BREATHING
Whether moving down the street, to another state, or to a new house or business address, we're here to help with managing the moving stress
Services
Catalog of Services
Browse through our services to find the one relevant to you.
View All
We've got your back
We load, haul & deliver anything.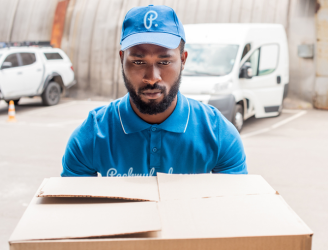 Strong Packmen
Every Pack comes with strong professional packmen who are vetted for a 5-star experience. They will do the impossible to load, haul and deliver your items safely.
A truck for all your moving needs
From Pickup Trucks to Cargo Vans and Sprinter Vans.
Protection
Each Move is backed by a Goods-in-transit insurance policy from the moment your items are in our hands.
Pay, rate & tip
When your Packing is complete you'll be asked to rate your Packer with the option to tip them in the app for a job well done.
30 mins or 30 days
Schedule your Pack ahead of time up to 30 days in advance or request on-demand and we'll arrive in as little as 30 minutes.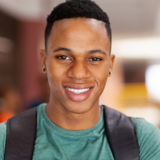 Join our online moving community
Are you a university student? Stay connected to learn more about how Packmyload is changing the way students move.
Learn More
How it works
Discover & Connect
How to use our app in 3 easy steps.
01 .
Request in the app
Set your pickup location and destination, choose the size of vehicle that is right for you, and when you would like us to arrive.
02 .
Don't lift a finger
We'll take it from here. Two strong Packers arrive to pack your load and secure it safely. We'll see you at your destination!
03 .
Rate and tip
We deliver your loads and place them right where you want them. Tell us about your experience and tip your Packers for a job well done.