Hassle free
MOVING
Whether moving down the street, to another state, or to a new house or business address, we are here to help you with managing the stress.
Services
Catalog of Services
Browse through our services to find the one relevant to you.
View All
We've got your back
We load, haul & deliver anything.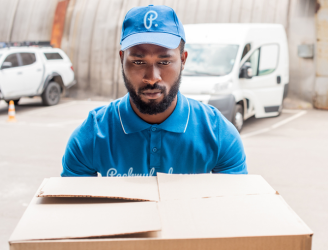 Strong Packmen
Every Pack comes with strong professional packmen who are vetted for a 5-star experience. They will do the impossible to load, haul and deliver your items safely.
A truck for all your moving needs
From Pickup Trucks to Cargo Vans and Sprinter Vans.
Protection
Each Move is backed by a Goods-in-transit insurance policy from the moment your items are in our hands.
Pay, rate & tip
When your Packing is complete you'll be asked to rate your Packer with the option to tip them in the app for a job well done.
30 mins or 30 days
Schedule your Pack ahead of time up to 30 days in advance or request on-demand and we'll arrive in as little as 30 minutes.
About Us
We are Nigeria's favourite Moving company because we're different. From our highly trained and professional movers and packers to our attentive and diligent office moving coordinators, you can sit back and relax while we handle every aspect of your move for you. We care about our customers and we strive for perfection, so you will rest easy knowing that your move will be stress-free and seamless.

Our high standards, level of professionalism, and unmatched customer service are only a few things that make us stand out from other Nigerian Movers and moving companies.

We have, and continue to work hard every day to maintain our reputation as Nigeria's Best Movers. Whether we are moving clients, family, or friends, we treat every move with the same level of commitment and priority. When you need professional movers in Lagos or Abuja, be sure to book your move with us and experience the Packmyload Difference!
Rated A+ and #1 Moving Company in Nigeria
Packmyload predominantly services Lagos Island, Mainland and Abuja. We specialize in residential moving services and office moves, but we are more than just a moving company. We offer a full range of services and products, from packing supplies and assistance to storage for your belongings.

Over the years, we have moved thousands of happy clients into, out of, and across Abuja, Portharcourt, Lagos and other cities in Nigeria. Our main goal is to ensure that every aspect of your move is efficient, secure, and stress-free.

We provide free estimates that can be easily accessed throughout our website and gives you a pretty accurate prediction of what your move will cost. We are always up-front and transparent about our costs!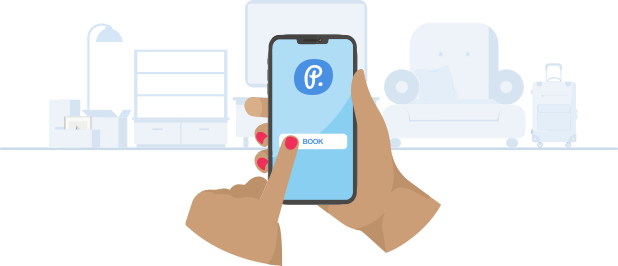 Book a move
Tell us what you are moving, your pickup address and destination, to get a free quote. Pick a moving day and time convenient for you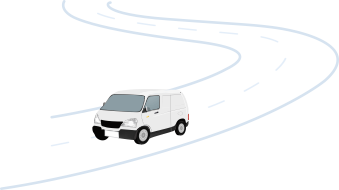 Sit back and relax
We've got you covered. Our packers will arrive, handle, organize and load your items securely into our van. Trust that we will arrive at your destination in no time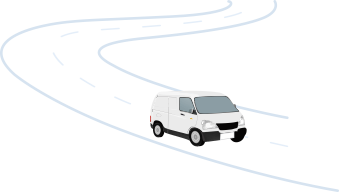 Rate and review
We bring beauty to handling, securing and organizing your items just where you need them. Share your moving experience with us by writing a review and rating us